KissMyRSS.com
Discover Listeners. Uncover Podcasts.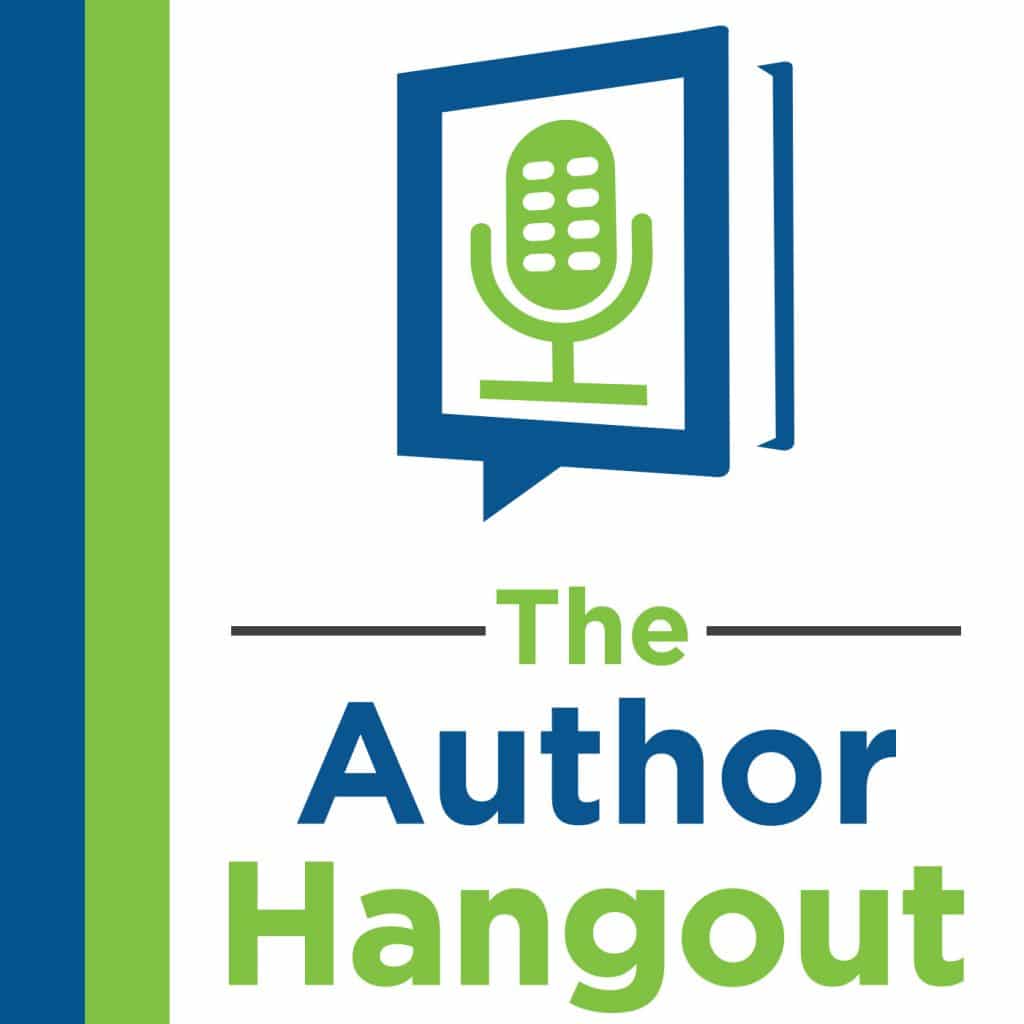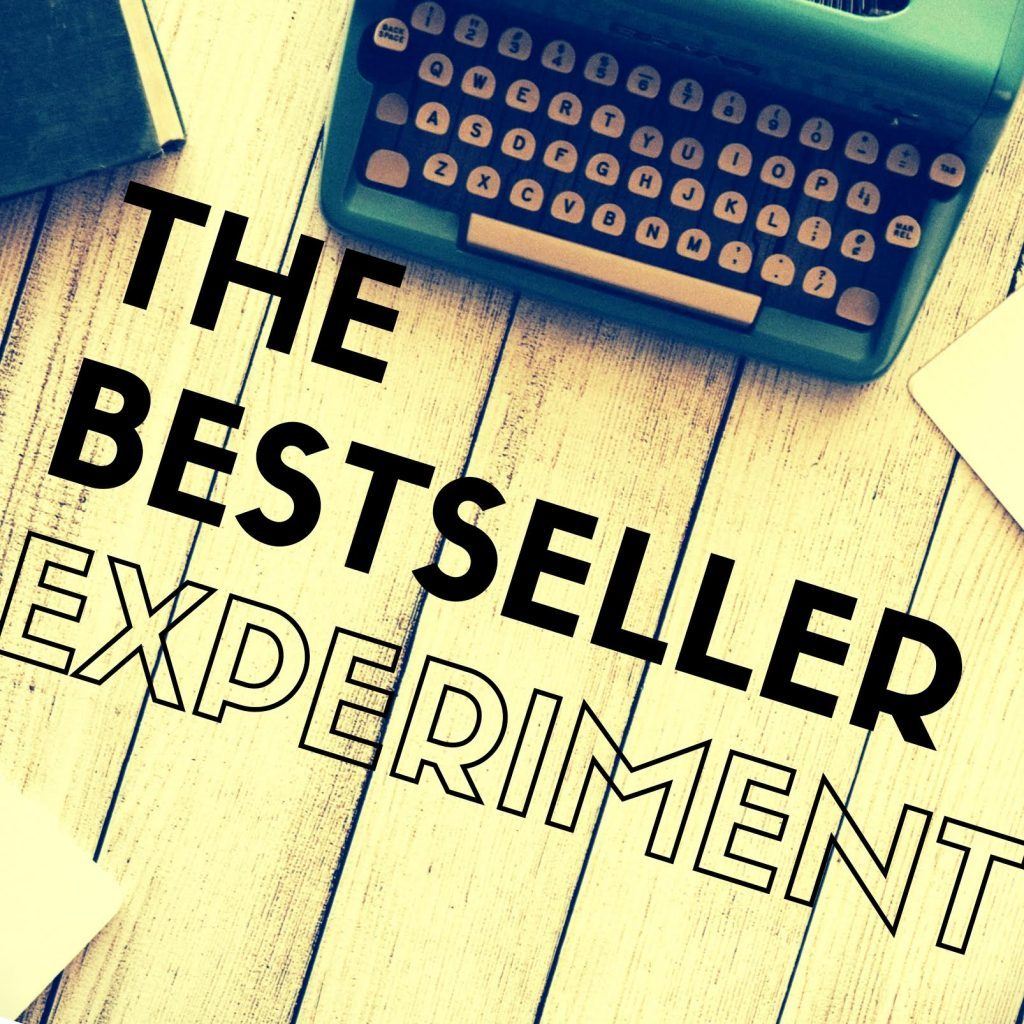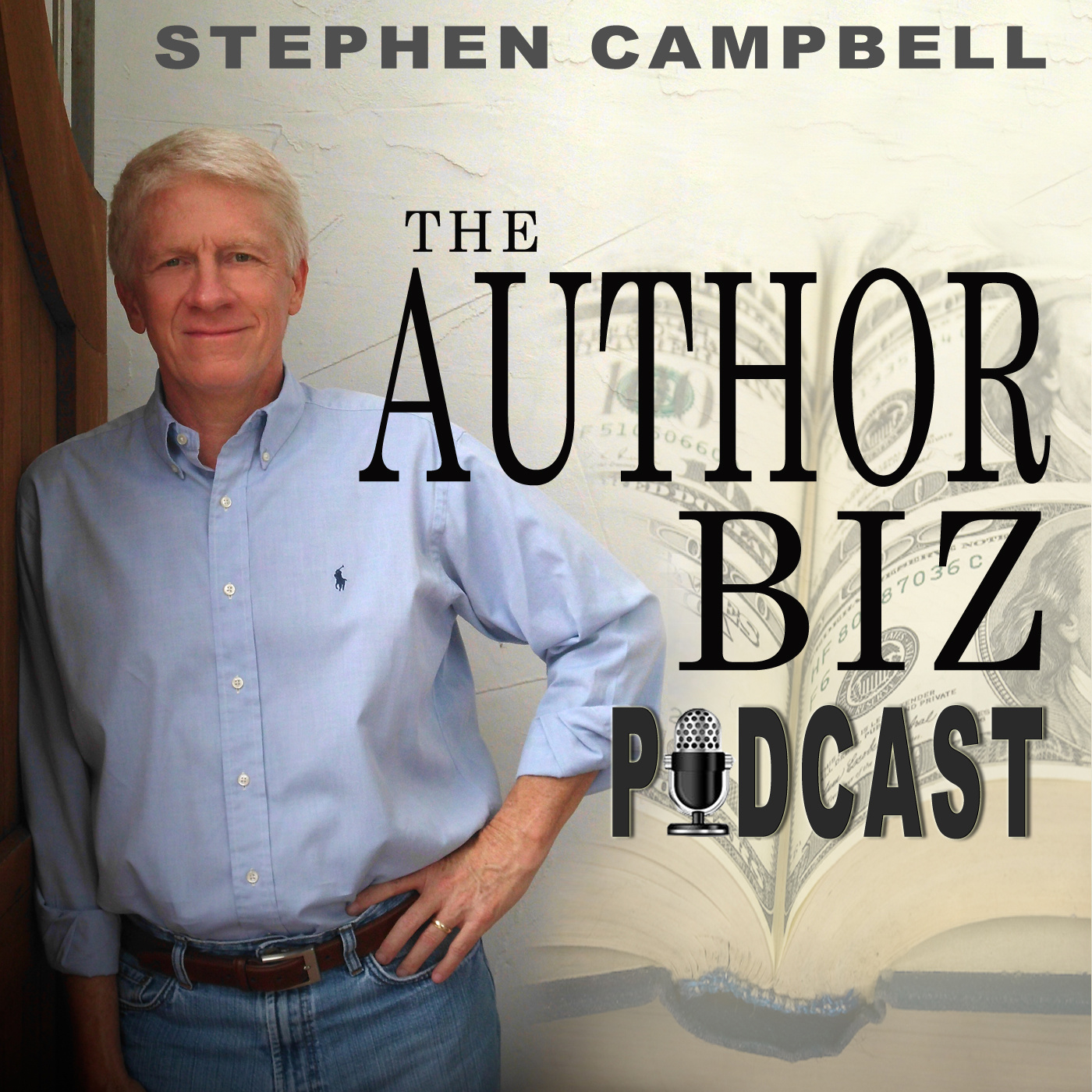 Kindle
KissMyRSS.com
http://KissMyRSS.com/kindle/
Facebook
Twitter
Google
SubscribeMe.fm: Membership Site Podcast
Killer Kindle Publishing Tips with Jonny Andrews
40m44s
Improving Kindle Book Rankings
25m28s
Broke to Best-selling Kindle Author in 1-yr, Adam Croft
1h5m
Getting to Number 1 in Amazon with Adam Croft
22m28s
London to Chiang Mai, Kindle, eBay and Freelancing
47m48s
What Are Some Good Kindle Book Marketing Strategies?
9m54s
International Arms Dealer Dave Chesson breaks down kindle
27m44s
A Kindle publishing empire (11k a week) in 6 weeks with Alympia Payton
26m18s
Amazon | Kindle Direct Publishing with Darren Hardy – The Bestseller Experiment
1h8m
How I Wrote My First Kindle Book in 30 Days
15m39s
Building a $4260 per month Kindle Publishing Business
34m22s
How Do I Do Keyword Research For The Amazon Kindle Marketplace?
9m51s
Exploring Kindle Worlds with Tracy Sharp
40m8s
How to Get Published on Kindle Scout with Rachelle Christensen
31m31s
My Secret Strategy To Build Launch Lists With Kindle
15m28s
3 BIG Kindle Publishing Mistakes
11m52s
Engineering a 20,000 Download Kindle Launch: My Tactics, Takeaways, and Biggest Mistakes
58m20s
7 Things To Do To Quickly Build Sales That Last For Your Kindle Books with Ty Cohen
28m18s
Have Alexa Read Your Kindle Book To you
12m41s
How To Build A 6-Figure Book Publishing Business (Kindle eBooks, CreateSpace & Audiobooks)
26m2s
How Steve Scott Makes Over $40k Per Month Publishing Kindle eBooks About Habits
53m49s
Why You Should Charge MORE Money for Kindle Books
8m19s
Podcast player above powered by CoolCastPlayer.com
Check out SubscribeMe.fm: A Podcast About Creating Membership Sites, Online Courses & Recurring Subscriptions

KissMyRSS.com: A Best-of-the-Best Podcast Collection
Above, you will find the First-ever, Best-of-the-Best Collection of podcast episodes about a single topic: Monetization.
If it has anything to do with monetization of any kind - monetization of a blog, podcast, video, youtube channel, forums - it will eventually find its way to this collection below. Have you done a podcast episode about monetization? Let us know and we'll add it to the collection.
More topics coming soon. Care to make a suggestion about which topic we should work on next? Just email us! We would love to hear your ideas, comments and suggestions!​
Terms of Use: KissMyRSS.com is a podcast directory. All podcast episodes listed here are the copyright and trademarks of the respective owners, and all content is being played directly from their respective original sources (wherever those episodes are hosted originally). All of the episodes and their publishers own their privacy policies and copyright ownership etc, and this site is in no way responsible or liable for any of the content of the episodes, or the language or activities of the respective publishing party, human hosts or server hosts. No attempt has been made, or will be made, to modify the original content. The content within the episodes or the message contained inside are not endorsed by this site and is not a reflection of the views of this web site or its owners. The episodes or their show notes may contain/mention links and ads to third-party sites, products and services. Listener discretion advised.
What's In It For You?
You: The Listener
Uncover new Podcasts
Shows that you may never have found otherwise
Podcast collections are based on a specific topic. More topics coming soon.
It's FREE!
You: The Podcaster
Discover new Listeners
Listeners that you may never have found otherwise
If you have a podcast episode about a topic covered, let us know!
It's FREE!